We give you the best from the start!
Other companies may charge you extra for disco lights, cordless microphones and making appointments... not us! 
From the minute you book a DJ with us you are getting the best service, the best equipment, the best range of music and the best DJ on the night, we just want you to have a good time!
DJ Services
No matter if its a birthday or a wedding, our DJ can play any kind of music from the 70's all the way through to today's top 40. 
With over 60,000 songs, we can ensure that you will have a good time! 
All DJ's come with the following:
Music

Mixer

Amplifier

Speakers

Disco Lights

Cordless Microphones 

 
MC Services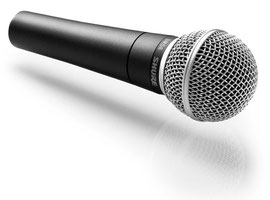 From corporate events to weddings, we can provide our MC services to your function at no extra charge when you book a DJ. 
We will ensure that your event is going smooth and liase with the venue, the catering and other services you may have to ensure that everything is running on time and to your requirements.
We can also provide guidance prior to the event with your preparations. 
Karaoke**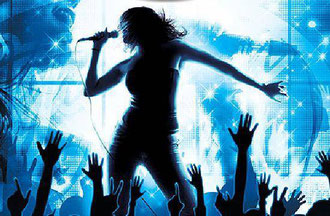 Whether you are the next Elvis, ABBA, Britney Spears or the lead singer from Matchbox Twenty, let your function come alive with Karaoke. 
With over 5,000 songs to choose from, your guests will make the party a rememberable night with their performing antics.
**Additional charge to the DJ package.  
Trivia Nights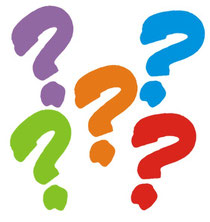 Want a fun night of knowledge?
Our trivia nights cover all genres: Entertainment, Sport, History, General Knowledge and Technology. 
We can customize our trivia to suit your function
Enquire with Dean for further information. 
Dry Ice**
Need ambience for your function, ask us about including our Dry Ice into your event.
**Additional charges will apply.